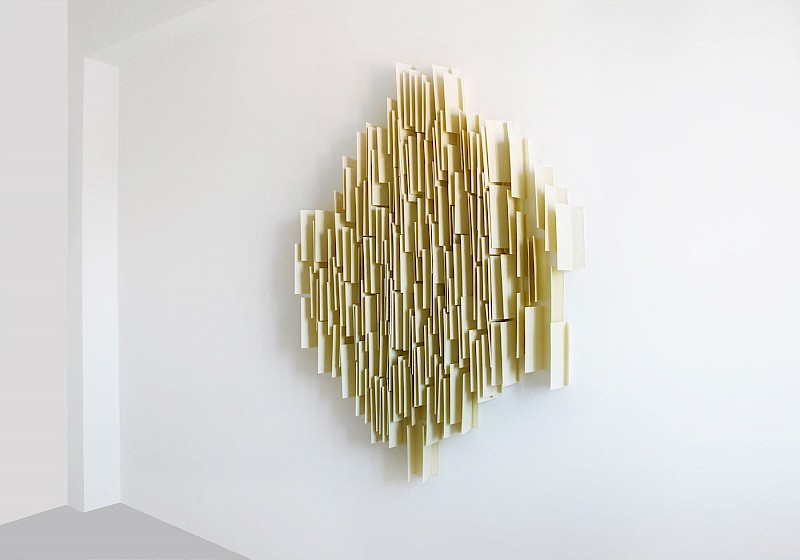 THE LETTERS THAT I NEVER WROTE TO YOU
Envelopes / Variable dimensions
/ 2013 /
This work is about lack of understanding between human beings.
The installation was performed using white and empty envelopes. These are unwritten letters.
The strength of the messages that letters were supposed to contain is so present as to build expectation and suspension.
This work contains the mutation of the installation through its gradual destruction;
The project represents the faster break up of communication between human beings, it's due to the fast progress of modern society that drives us to be dumb, distracted and lonely runners.