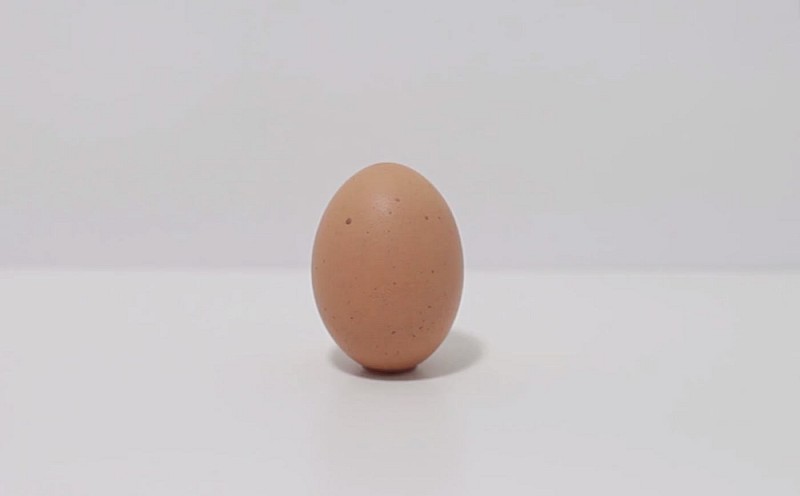 WHAT YOU'RE SEEING IS AN EGG / VIDEO
presented at Palazzo Leonardi (Pietrasanta - IT) for Gestalt Gallery 
Timing: 08':29"
Sound: original fried egg
"The exhibition of fried eggs" is an interdisciplinary work that combines photography, video and performance, and focuses on the passage of the object from its common use as food, to its artistic existence, passing from one grade to another .
This work represented an attitude and toward art that becomes irony, play, liberation from form and symbolism.
"An egg is an egg". This statement is linked to tautological concept explored by Joseph Kosuth: the work is literally what it's claimed to be.
The video bring the viewer to a sort of expectation that is conveyed by the use of sound, but that is never, in fact, satisfied.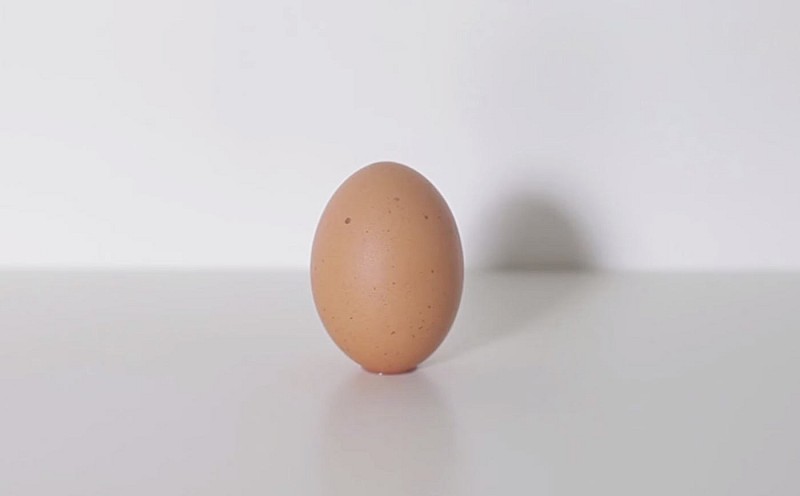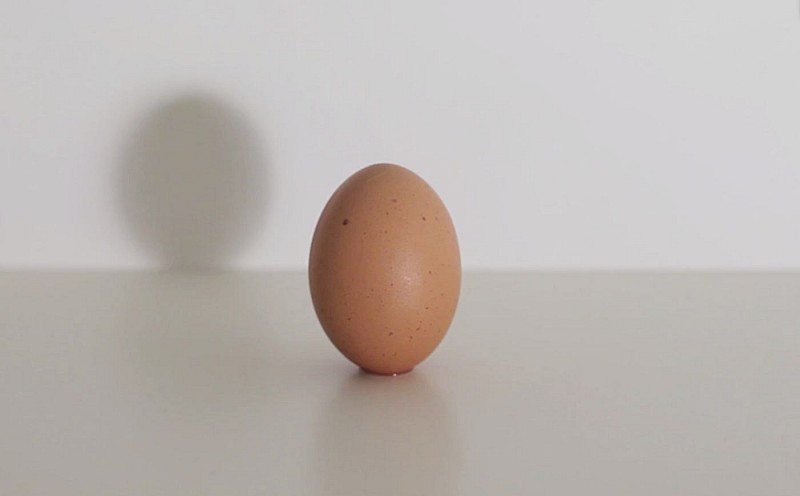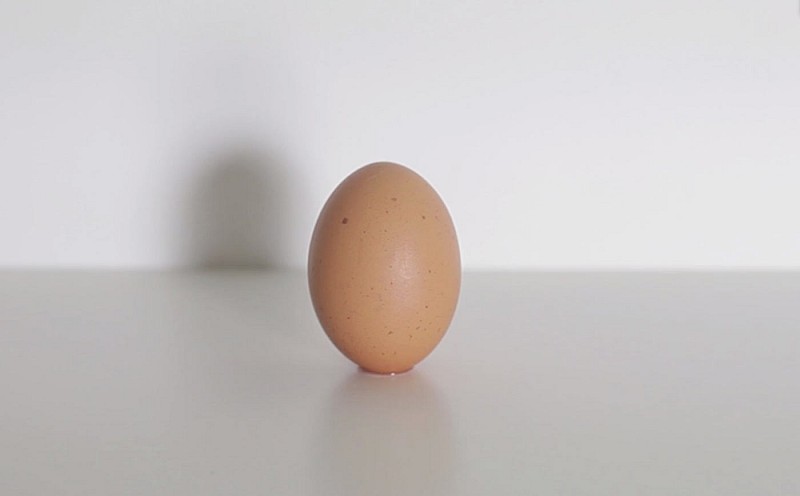 VIDEO: